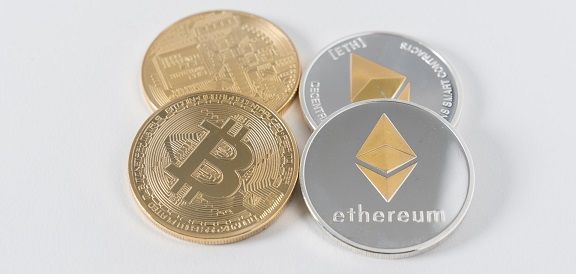 BTC Markets will be providing you with regular digital asset market assessments and analysis on Australian news website Stockhead.
Our latest article explores how cryptocurrencies are reacting to the unfolding pandemic. We look at Bitcoin's (BTC) price action as it moves in correlation with the ASX Small Ordinaries (XSO) market index, as well an analysis on BTC's volume and volatility.
Stockhead is an Australian independent online news publication. It's focused on ASX-listed small and micro-cap stocks, big discoveries and medical and technology-related news.