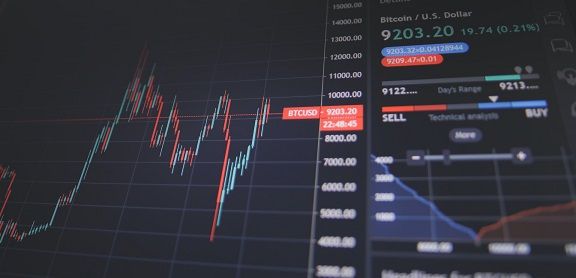 Bitcoin (BTC) dropped on Friday in reaction to US stock markets taking on significant daily losses.
The Dow Jones Industrial Average sustained a 6.9 per cent drop amid fears of a re-acceleration of COVID-19 cases in America. The S&P 500 followed suit, dropping 5.89 per cent.
BTC wasn't immune from the chaos of the US markets as its price dropped over 4 per cent. This caused a cascade of losses across all digital assets on BTC Markets.
Digital asset Basic Attention Token (BAT), Power Ledger (POWR) and Chainlink (LINK) were the worst affected, all taking on losses over 10 per cent.
To read the full article, click read here.