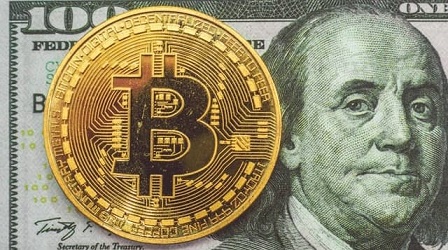 Cryptocurrencies have held up as one of the best performing asset classes in 2020, amid a tumultuous year on global markets.
As a case in point, the year-to-date (YTD) return on Bitcoin (BTC) outshone gold by more than 24 per cent. That was before a surge in cryptocurrency prices this week. BTC's price rocketed to $15,900 on Monday night – a gain of more than 12 per cent in less than 24 hours.
Click here to continue reading the full article on Stockhead.